Skip to end of metadata
Go to start of metadata
User Guides
Accessing the System
Transmitting or Uploading Cases to OnePacs
Viewing Cases
Sharing Cases
Reporting Cases
Miscellaneous Features
Administrator's Guides
Installation Guides
Administrative Guides
User Management
Workflow Management
Other Administrative Features
Transmission Computer (OnePacs Gateway) Management
Interfacing with Other Systems
FAQ
Support
OnePacs User Forums
Miscellaneous
Certifications and Registrations
The OnePacs System is 510(k) cleared by the US Food and Drug Administration as a class II medical device. OnePacs satisfies the requirements of the FDA for manufacturers of Class II devices, including Establishment Registration, Device Listing, U.S. Agent and Quality Systems (QS) regulation (21 CFR Part 820), and other regulations.

 According to the guidelines stated in Directive 93/42/EEC of the European Community, the OnePacs system distributed in the EU is a Class I Medical Device. OnePacs satisfies the requirements for bearing the CE mark on its labeling.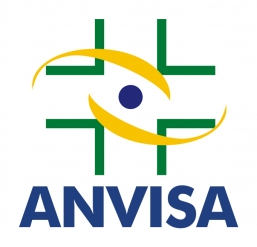 The OnePacs system is cleared for medical use in Brazil under the ANVISA program.
O sistema OnePacs é aprovado pela ANVISA para uso clínico no Brasil.
We self-certify compliance with: